About Us
Hyper Business Enterprise is an international Digital Marketing & Social Media
Agency focusing on creating and developing brands, helping clients to succeed online.
HBE mostly works with clients in Lebanon who put their faith in our team to handle their brands and goods. Our team helped them achieve their goals with our digital marketing services by setting and achieving common targets.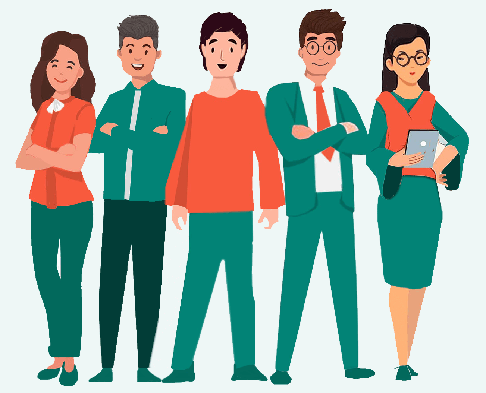 We have established solid relationships with clients who entrusted us with their brands and products. Through our digital marketing services (in Lebanon), we helped them meet their objectives by setting goals and achieve them together.
Our specialized professionals are dedicated to each client's account with an organizational structure facilitating decentralized customer service delivery, providing required assistance and support.
As HBE respects the clients' desire to flourish in their field and achieve their goals, we take their time and financial constraints into consideration. At our social media agency, we also offer our services for fair monetary values while focusing more on building continuous relationships rather than one-shot deals.
Our services include but are not limited to – web design and development, social media management, email marketing, SEO Search Engine Optimizer, video production, and mobile application.
Services
HBE, being a leading agency for Social Media Marketing in Lebanon, provides a full digital experience that encompasses state-of-the art design and development with strategies and advanced marketing techniques that increase targeted traffic and sales.
Mission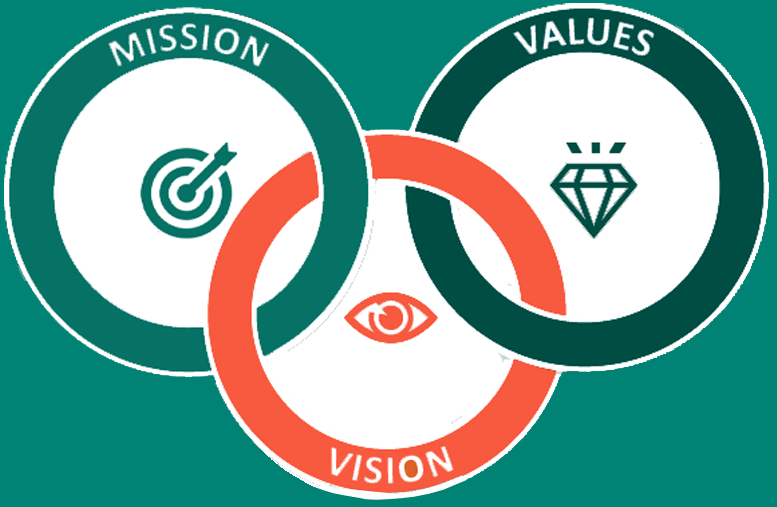 Grant our clients reliable and trusted services to foster satisfying customer experiences and long-lasting relationships.
Contribute to the growth of the businesses of our clients and positively impact the lives of our team members.
To be honest, fair, forthright, and responsible.
Team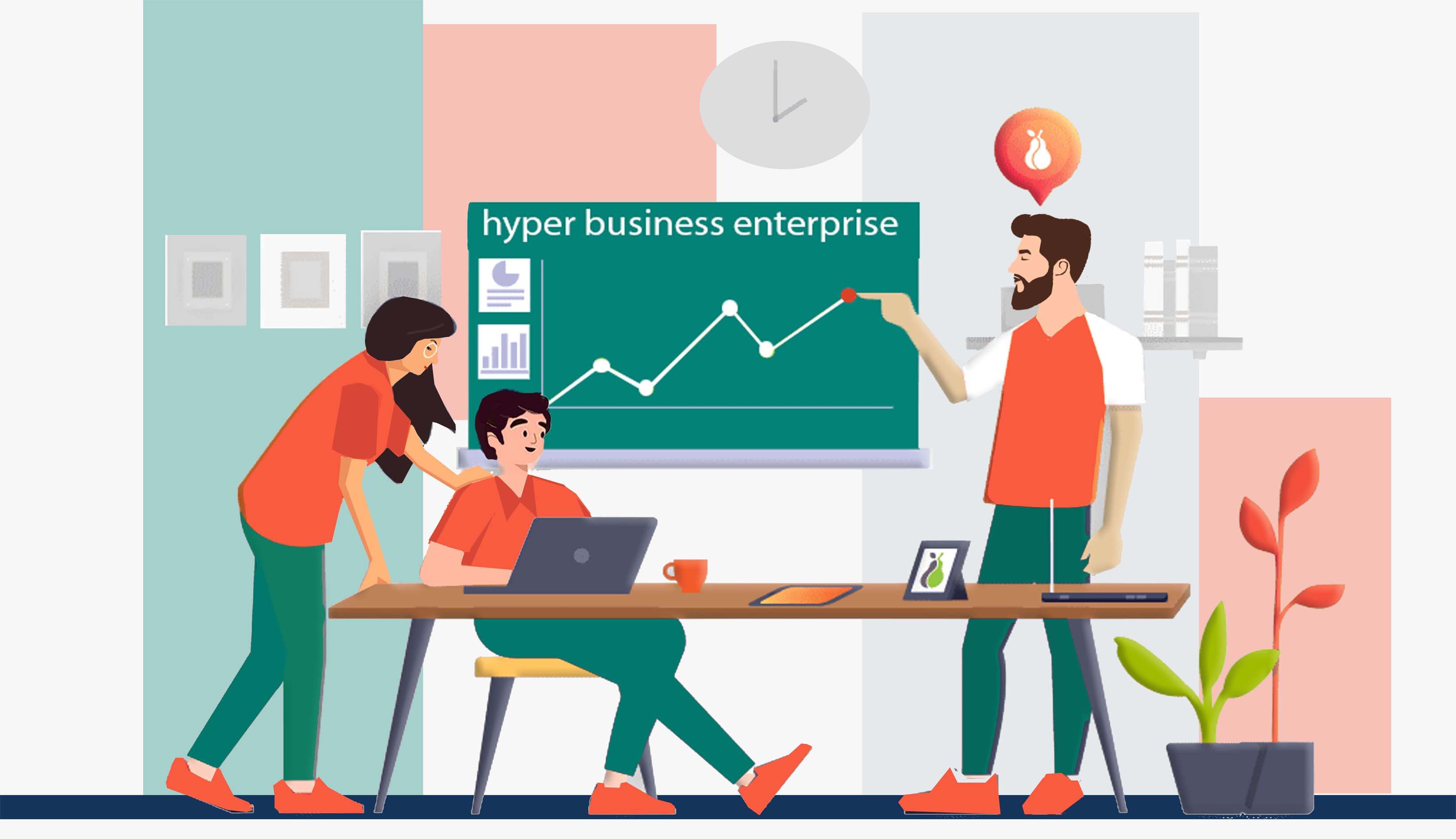 Social Media Team
The social media manager is a team leader who is responsible for the social fame of the industry. She/He sets the strategy and the team plan. She/He engages with the social community and suggests initiatives. The social media manager is up to date with the social media trends, has a solid background in SEO, management technologies, and customer service. She/He should have good presentation skills, leadership character, creativity mind, and good sense in design.
The community manager interacts with the audience and listens, discusses, acknowledges, and comments on their feedback. She/He answers questions, and thanks customers, as she/he is the front face of the business. The community manager should be smart, humorous, thoughtful, and patient. Basic knowledge of social media tools, customer service, and copywriting are essential for this role.
The content creator coordinates with the social media manager and shares the burden of creating content for the social media posts, such as blogs, images, and videos. Skills needed include copywriting, SEO, creativity, multimedia creation, design, and content promotion.
This person is responsible for setting budgets for ads and campaigns. She/He will be focusing on getting the best offers for the business paid money and works in close cooperation with the social media manager and content writer to optimize the content. The paid media specialist is highly skilled in the advertising domain, analytics, and communication.
This person mainly works with numbers to turn data into concrete insights. The data analyst provides reports on the performance indicators to verify the set strategy is working as decided. She/He provides recommendations when things do not go as planned. Her/His mission is to measure the return on investment in social media. Basic skills include data analysis, statistical knowledge, creating visualizations, number-driven and problem solving.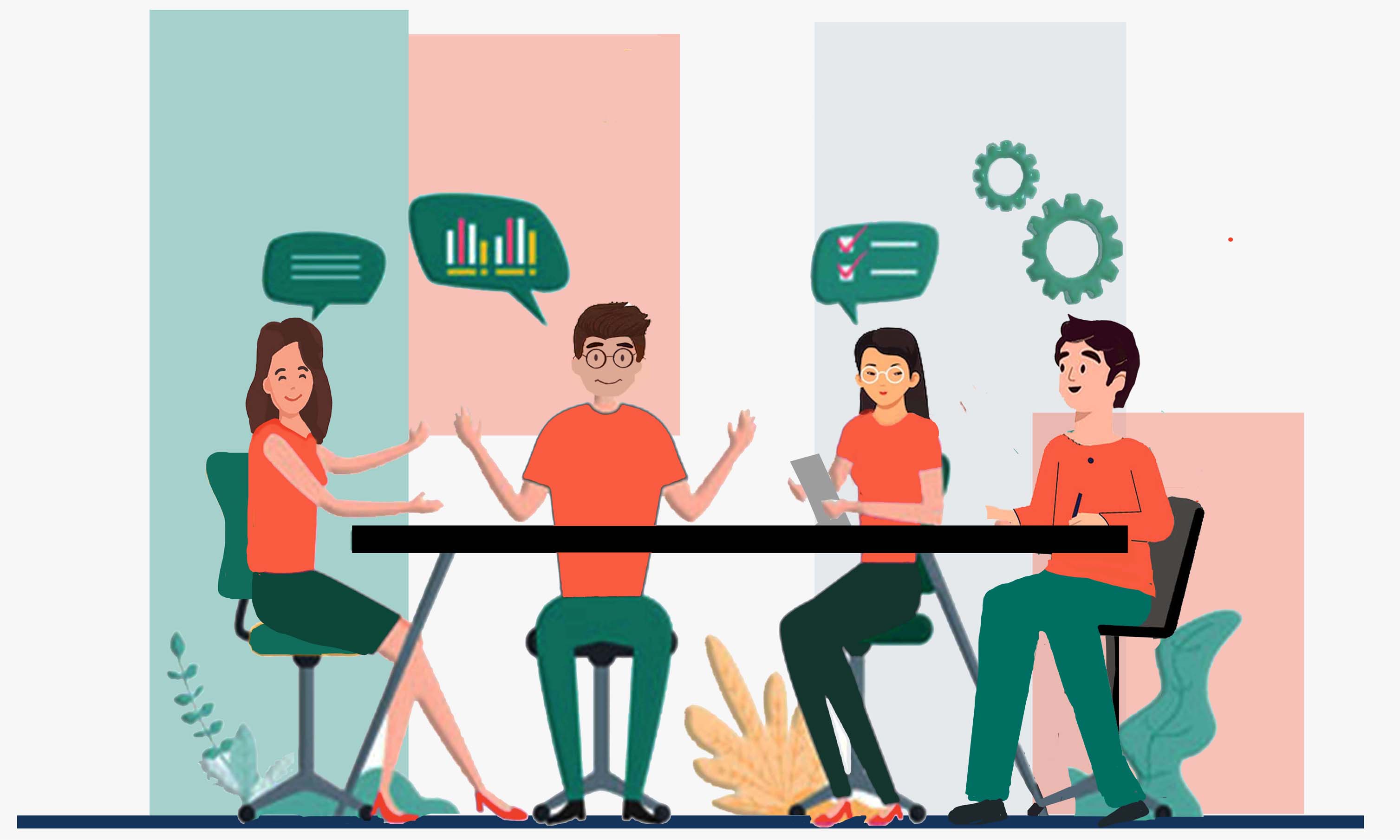 Website Team
The web manager is an IT professional who manages a website project, oversees the functionality of the website, assesses performance, and makes sure the content is maintained and up to date.
The content SEO specialist is a research expert who identifies the best sources of information to comprehend topics linked to the industry, and a creative writer who creates content for a website that is crystal clear and optimized.
The UI/UX Designer is a specialist who compiles user requirements alongside the web manager, utilizes graphical user interface skills to make the website visually appealing and easy to navigate, and allows website visitors to have a good user experience.
The website developer is the programmer who writes code, tests website structure and interfaces, works with other team members to determine website layout, and provides end user support.
The QA Engineer is a professional who makes sure that requirements are met during website development, developers are following best practices, and defects are avoided during the website development process.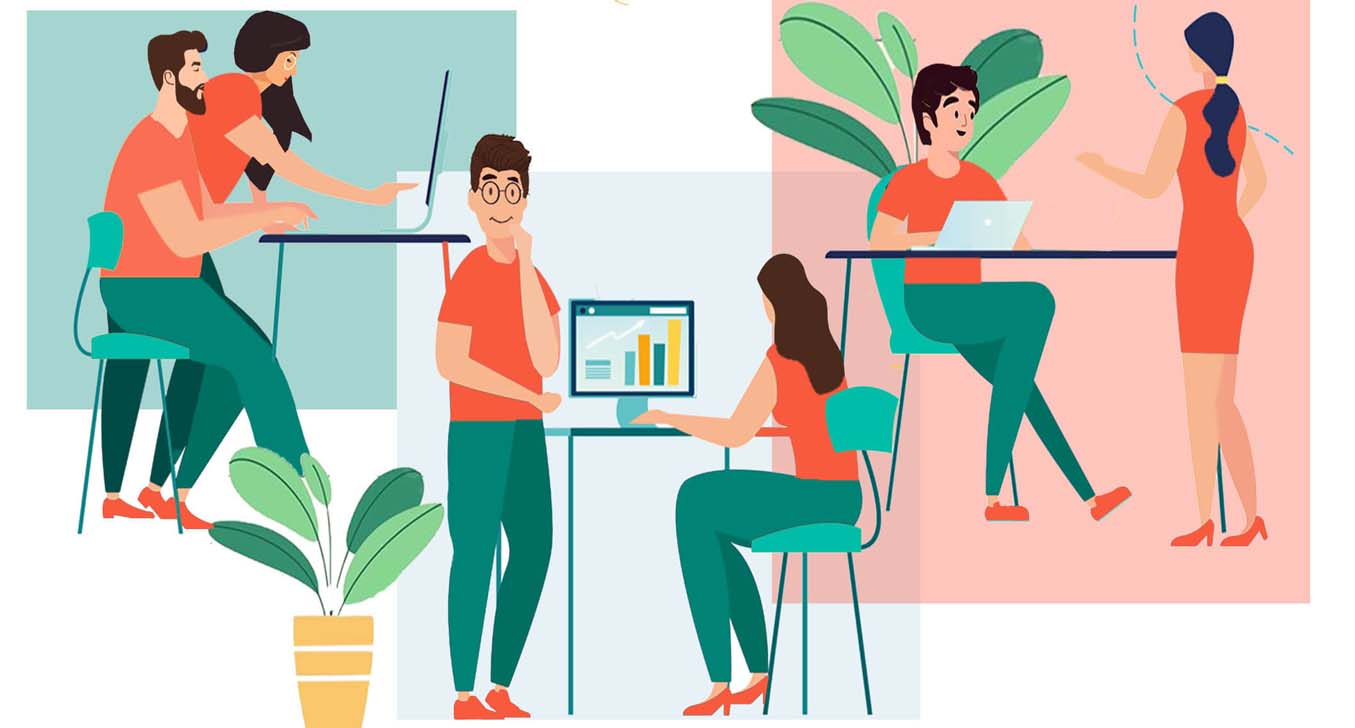 Global Team
Business analyst is a team member who comprehends precisely what is desired by overseas clients and convey this understanding to our project manager. She or he can be engaged from the beginning of the project and continuously keeps an eye on how the project is doing from a business perspective, what's happening in the market, and what the rivals are doing abroad.
Frequently Asked Questions
HOW CAN WE HELP!?
To create your social media strategy, we must understand what you wish to achieve from using social media. Whether it be an increase in sales, inquiries, or website traffic, we can use this information and tailor it around the content we create.
Your social media strategy will include a clear, organized breakdown of each post or post category that is tailored to each social media platform your business uses. This breakdown will show each post, the contents of the post, and the time it will be published. Images and digital graphics play a huge part online, therefore, your strategy will include an image template, so all of your images feature your company branding. If you have photographs or images you would like to use we will ensure these are included within your strategy.
We are more than happy to get you up and running if you are unsure or simply don't have the time to set them up yourself. As part of the consultation stage, we will discuss which platforms you should be on and how they will be set up.
Using social media for your business allows you to communicate directly with your customers. This intimate level of engagement can have a positive impact on the way existing and potential customers view your brand.
Outsourcing social media management can be extremely helpful if you are not sure how or where to start when promoting your business online.
Contact Us
Let us explore how HBE works for you
Location:
Chiyah, Nasralla Ave
Open Hours:
Mon-Fri: 9AM - 6PM
Sat: 9AM - 2PM