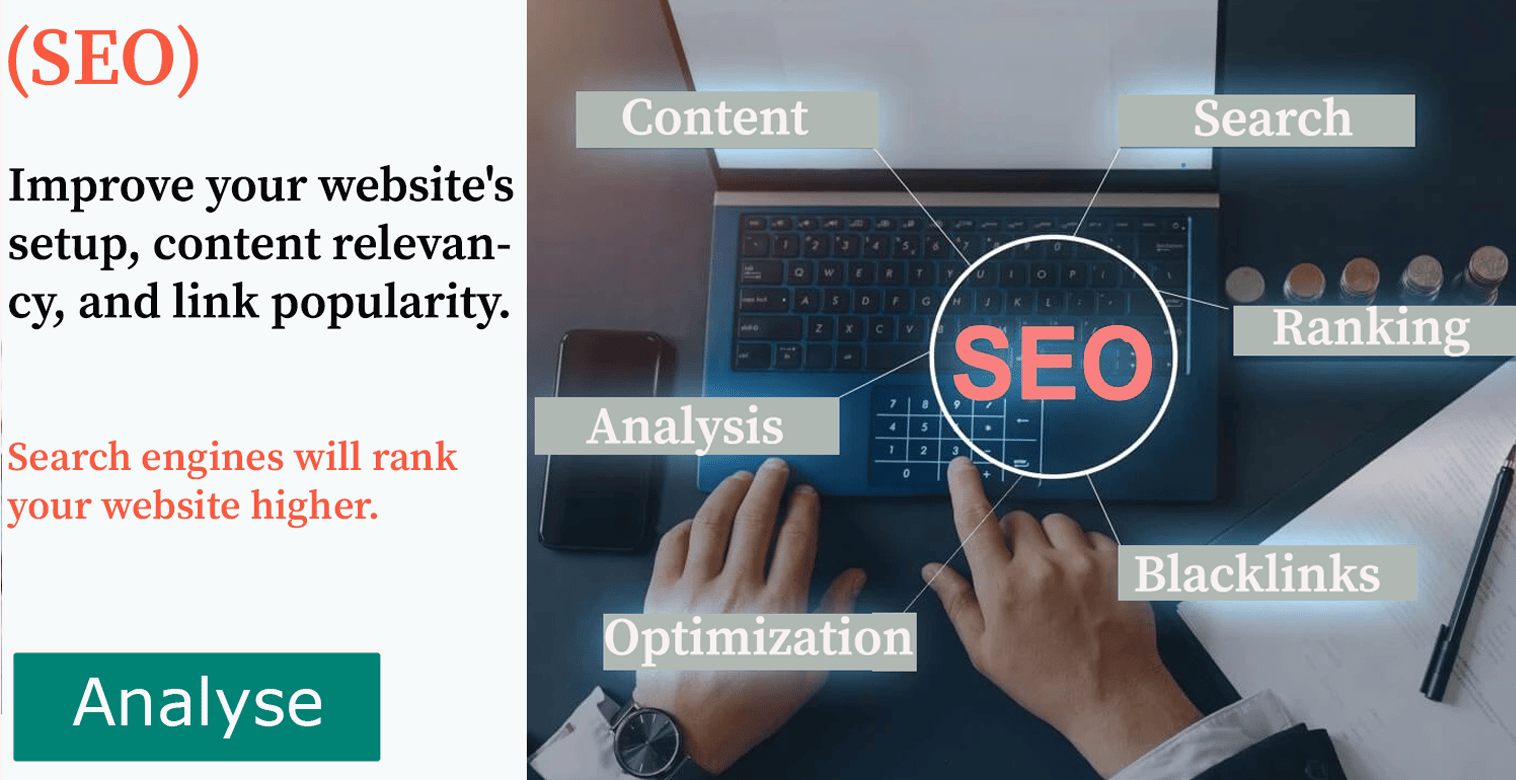 SEO
People conduct over 8.5 billion searches each day with Google. The intent is to find information related to football, recipes, games, celebrities, pandemic, and so on. As search results quickly evolve over short periods of time, Search Engine Optimization comes to improve your website content in order to increase its visibility when searching for terms related to your domain of work.
Search engines include Google, Bing, Baidu, Yahoo etc.., with Google leading at a share of 92% of global search engine market. The more visible your website in search results, the more likely you will get noticed, and engage both new and returning audience to your page. In other words, SEO helps your pages rank higher in search results.
HBE never falls behind. We use factors that revolve around enhancing user experience, such as content quality and speed. Because trillions of searches take place each year, the target for your page is to rank higher in search results.